The car has been restored to its original condition and will be unveiled in Axalta's Booth at the SEMA Show on Tuesday, November 1 at 3:30 p.m. PST.
Evernham purchased the car in 2015 and has spent the past year working on it. American Graffiti original cast member Candy Clark will participate in the event, which will be held at Axalta's outdoor booth, #61009.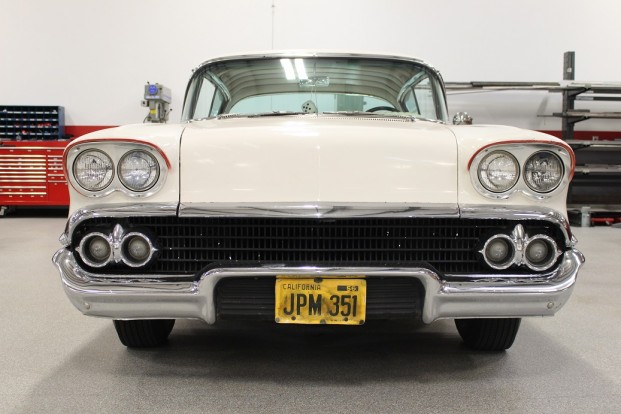 For more information, visit www.axaltacs.com.