The California Autobody Association's San Diego chapter meeting was held March 1 at Mitchell International. Shop managers, estimators and local businesses met for an informative presentation by collision industry expert Mike Anderson.
Look for an upcoming article about Anderson's tips on how body shops can thrive in the future.
"Things are changing rapidly and those who are ready and are flexible enough to change with our industry are going to be in this business for a long time," said Tony Carrillo, president of CAA San Diego.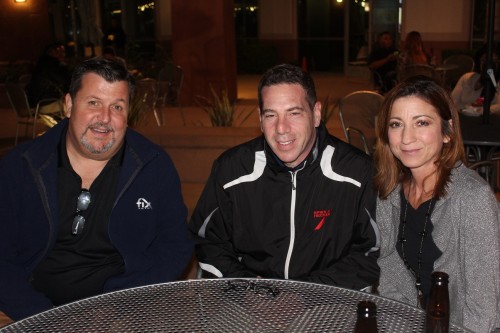 (L to R) Gary Leger, Fix Auto; Frank Levy, Fix Auto; and Brenda Inzunza, FinishMaster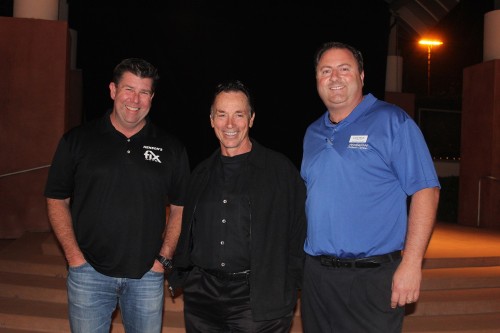 (L to R) Kirk Henson, Henson's Fix Auto; Paul Amato, Amato's Autobody; and Larry Houk, Penske Collision Center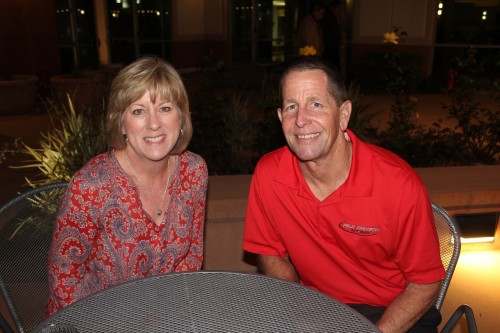 (L to R) Cathy and Jeff Johnson, Milo Johnson Autobody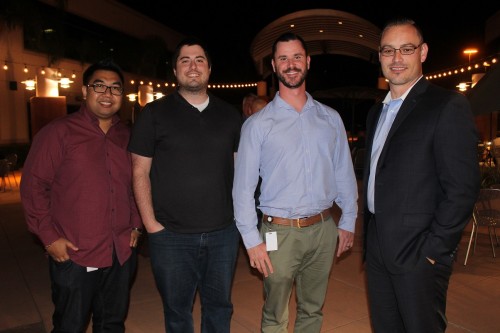 (L to R) Mitchell employees Mark Talob, Chad Allison, Andrew Johnston and Deric Krist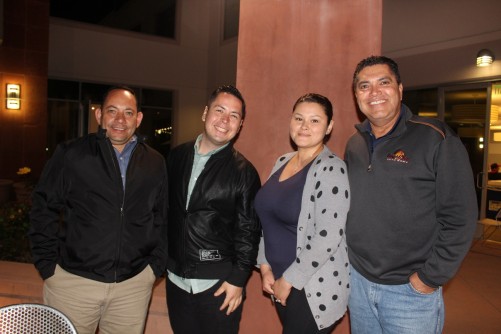 (L to R) Carrillo's Auto Body employees Hector Rodriguez, George Carrera, Delia Trevino and Mario Gonzalez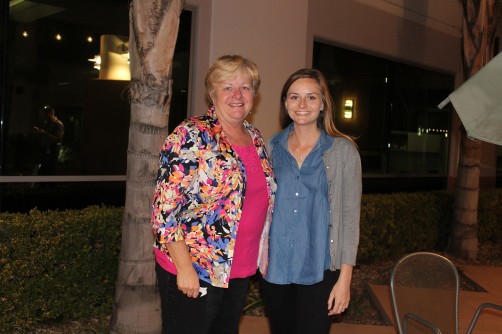 (L to R) Ann and Katie Duggan from Duggan's Collision Center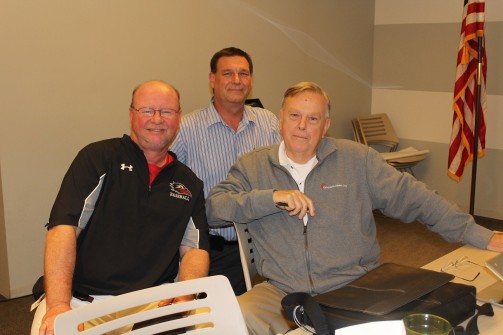 (L to R) Wayne Kruse, Mitchell; with Beau Brandon and Bob Sandkaut from Estimate Scrubber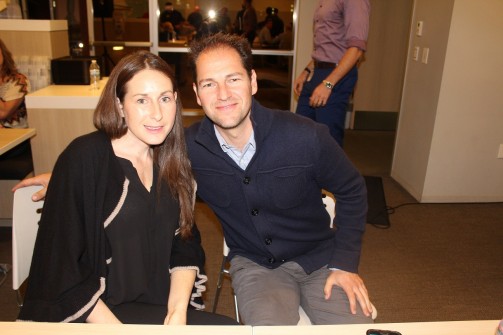 (L to R) Talie and Bernie Veinbergs from Darby's Paint & Autobody