"We're extremely happy with the attendance, excitement, engagement, networking, and most importantly, the business opportunities that come about from this conference," said CARSTAR North America president Michael Macaluso.
The event kicked off on Saturday, July 9 with a dinner and awards ceremony led by vice president of operations Melissa Miller. Accolades included national performance awards for stores as well as top insurance awards.
"We acknowledged the CARSTAR franchises celebrating 5, 10, 15, 20, and 25-year anniversaries," said Miller. "The 25-year anniversary stores joined us on stage and were received with a warm round of applause. It's very amazing to see a franchise committed to our organization for 25 years."
Also during the event's opening day, Miller hosted a Women's Roundtable, where the women of CARSTAR discussed the issues they face in the industry.
Hiring panel (l to r) Melissa Miller, Lisa Siembab, Kathy Bull, Dean Fisher
"We also evaluated resources that are available for leadership, career path development, and networking within the industry, such as the Women's Industry Network," she added. "Attendees included franchisees, corporate staff, vendor partners and insurance partners."
On Sunday, July 10, Driven Brands president Jose Costa and Macaluso addressed the attendees while CARSTAR founder Lirel Holt joined them onstage.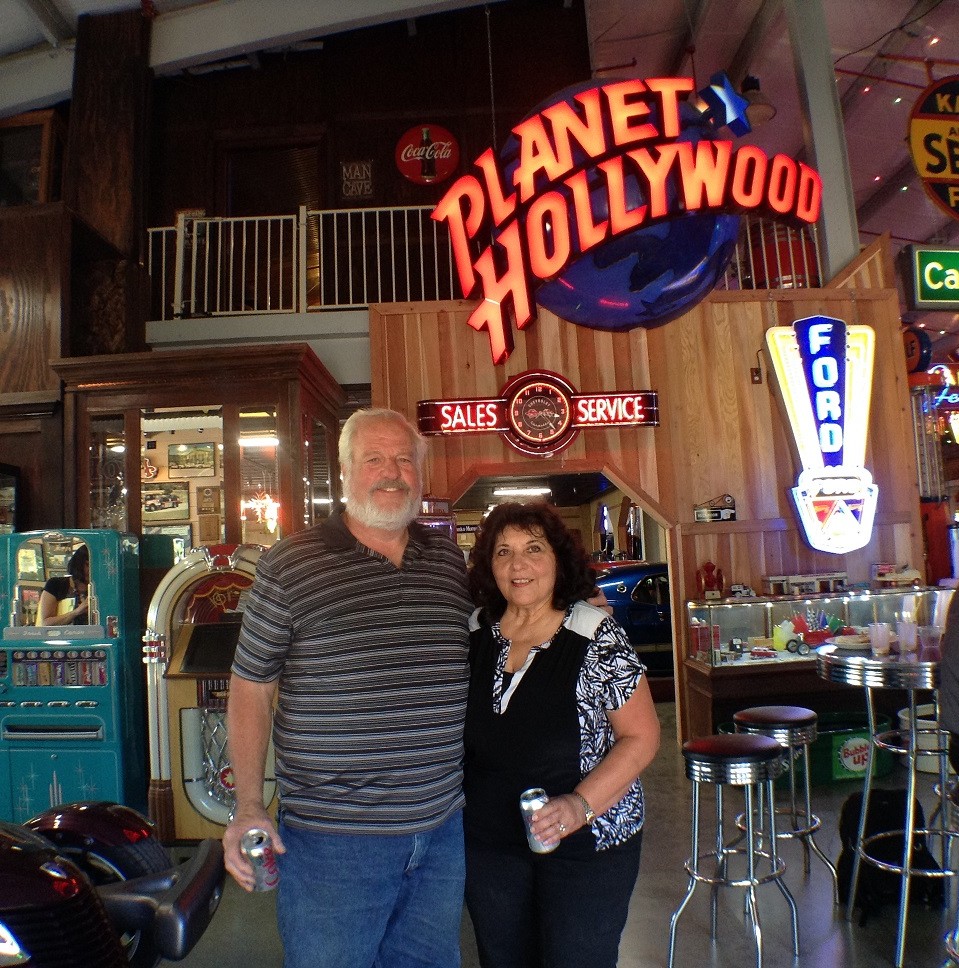 Michael Macalus (l) and Lirel Holt
"It was a great opportunity to bring Lirel in as we begin this new initiative of a North American CARSTAR comprised of U.S. and Canada," said CARSTAR COO Dean Fisher. "It's a very exciting time for us."
The rest of the day was filled with activities, including presentations on CARSTAR's marketing and branding initiatives as well as the MSO's future.
"We will continue bridging the U.S. and Canada organizations and learning from both countries," said Macaluso. "Both bring a tremendous amount of resources, experience, and knowledge that really transcends the borders."
Miller organized two sessions on the final day, July 11; one focused on how to diversify a business's talent pool through different organizations.
"We talked about how finding the right employees is definitely an epidemic within our industry that continues to be a hot topic," she explained. "We wanted to show our franchisees some different avenues of diversification they can look at that maybe they haven't tapped into yet."
(l to r) Lou and Tony Scola, owners, CARSTAR Scolas in Chicago
During the second session, Mike Anderson discussed OE certifications and gave updates on their ever-changing processes and tools.
"Melissa and our vice president of operations in Canada, Colson Cole, also went over our EDGE Performance platform with the stores as well as the continuing education and training initiatives we offer, including CARSTAR Connect," Fisher added. "We then addressed our team in some of the areas of need and concern around our specific franchise bases."
The conference concluded with a franchisee dinner and more discussions about CARSTAR's goals and aspirations.
"We are approaching the 500 store mark across North America; we expect to hit it very soon," said Macaluso. "Our sales last year ended at around the $800 million mark and we're on pace to surpass that in both countries."
He added that the MSO's goal is to reach 1,000 stores, with continued focus on the insurance piece, which is of "critical importance."
"There are thriving new opportunities in the insurance space, and we want to be in every conversation that the other large MSOs are having," said Macaluso. "We believe we bring a lot to the table with our franchise model, and our continued focus and growth."