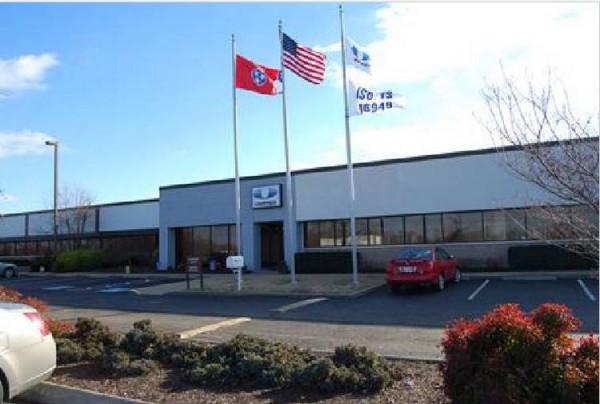 The Unipres USA facilities in Sumner County; just north of Nashville, TN.
Contributed Photo/Times Free Press
Auto parts supplier Unipres USA Inc. will expand its Middle Tennessee facilities by adding new presses and create 435 new jobs over the next five years, officials told timesfreepress.com on February 24.
The Tennessee Department of Economic and Community Development said that Unipres USA will renovate a storage warehouse at its facilities in Sumner County, north of Nashville, to fit assembly equipment and materials.
Plans also include an addition to existing manufacturing facilities to house two new 2,500-ton transfer presses and one 600-ton blanking press, reported timesfreepress.com.
The stamping, machining and assembly of metal parts for the main portions of automotive body structures are the primary focuses of Unipres USA. The company also presses molded components and precision automatic transmission parts.
Unipres USA currently employs more than 1,000 and has been in Portland, TN, since 1987.