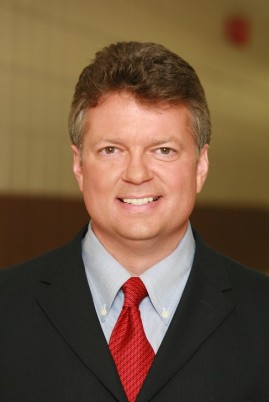 Mississippi Attorney General Jim Hood
In an unprecedented move, the Mississippi Attorney General's office recently released the "Consumer Guide to Insurance and Auto Body Repair." Some believe it may be the first document of its kind (from an AG direct to consumers) and could be a model for other states across the country to follow.
Initiated by Attorney General Jim Hood, the document was written to give consumers guidance on what to expect in the event of an auto collision. This includes the role of body shops and insurance companies, how to choose a collision repair shop, the types of repair costs and warranties.
"We tried to put in writing what Mississippi law says and to give some guidance to consumers," Hood told Autobody News during a recent interview. "They don't have a lot of guidance out there so hopefully it helps. At least they know their rights when they get their vehicles repaired. That's an upsetting situation for people to be in."
The attorney general's office formed the Mississippi Auto Repair Task Force nearly a year ago, bringing together auto body repair shops, the Mississippi Insurance Department, insurance companies, vehicle manufacturers, and aftermarket parts makers from across the country. The goal was to discuss concerns and find common ground on best practices for the future to better meet the needs of consumers.
Hood said the Consumer Protection Division in Mississippi often writes publications on different issues to help educate consumers. Like many states across the country, the office receives thousands of calls every year from those who have been in a collision and have questions about the law and their rights when it comes to repairing their vehicles. Many complain about the disputes between insurance companies and collision repair shops. Hood said the number of questions seems to have increased as a result of the technology now being used in vehicles.