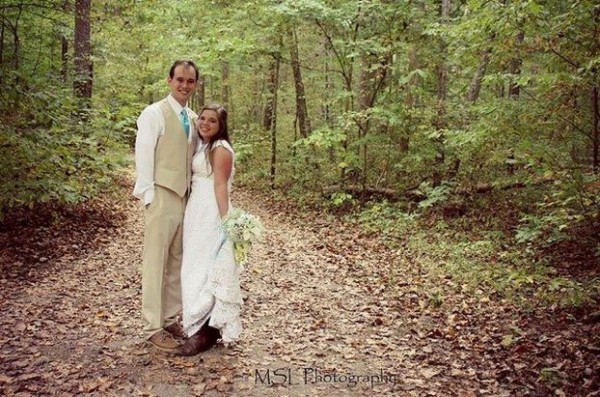 Newlyweds Sean and Whitney Moore
A Columbia couple is on the hunt for a kind stranger who paid the repair bill to fix their car after it broke down on their honeymoon.
Whitney and Sean Moore, both 25, tied the knot in the ceremony of their dreams on Friday, September 25th.
After the wedding, the couple left for their honeymoon in Gulf Shores, Alabama.
Click HERE for the full story.