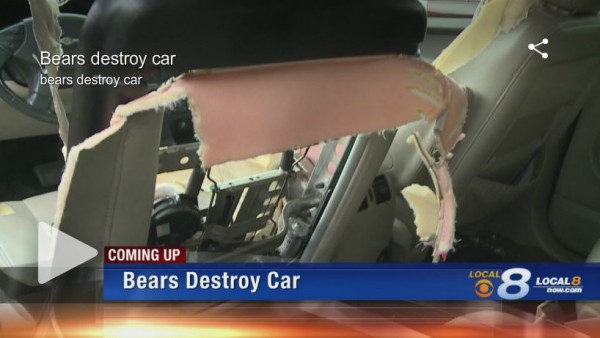 Local8now.com
Skyler Wolfe knows that the road can be an unpredictable place.
"It's a good thing for business, but a bad thing for our customers," says Wolfe, the shop manager at Randy's Customs. "If you can think of a way to damage a vehicle, we have seen it and fixed it."
Most of the cars they fix were involved in a collision. But, every once in a while they see a different type of problem. A car was brought to Randy's Customs on Wednesday morning after a bear made its way inside.
Click HERE to view full story & video.