Ryan Bennett is a blessed man.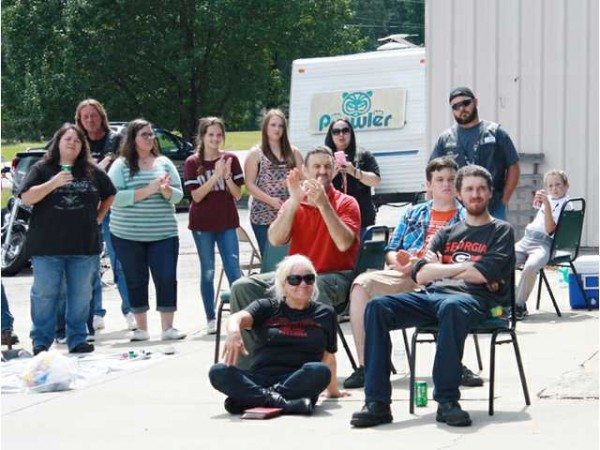 His mother, Barbara Bennett, nearly died last year, four days after the renewal of her vows on her 35th wedding anniversary. She went into a coma for two months and went without brain activity or oxygen for 45 minutes.
"God saw fit to give our mother and our wife and the glue to our family back," Bennett said. "(So) we are trying to put some of that glue back into the community."
Click HERE for the full story.