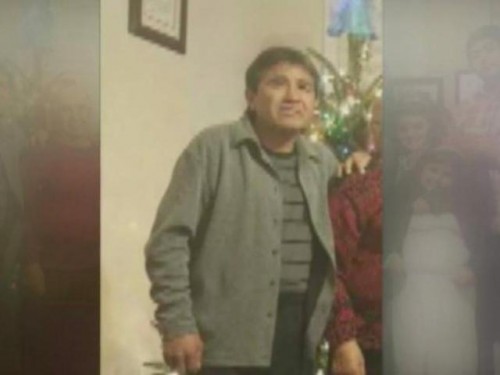 Isidro Razo, 49, was struck by a vehicle on the morning of May 24 while riding a bicycle. A repair shop owner believes his security footage could help find the culprit behind the fatal hit-n-run.
www.wral.com
The shop is just feet away from where Isidro died, and the shop owner believes his security camera caught the aftermath of the impact.
The video shows a "small car is swerving out the way like it's trying to prevent from hitting something. Then you have a small van," Derrick Rhodes, the shop's owner, told wral.com. "By the time it gets in the camera's sight, the headlight is pointing at the ground and they brake but they never stop."
The video recorded eight minutes after Isidro left home doesn't show the collision. Durham police have not commented on the white van or whether they believe it was involved, according to wral.com
The city of Durham is working to update its 2006 bike plan in hopes of improving conditions for pedestrians and cyclists.
Karla Razo, Isidro's niece, hopes any changes will keep other families from the pain hers is feeling now.
Isidro was a construction worker with three adult children who live in Mexico, reported wral.com.