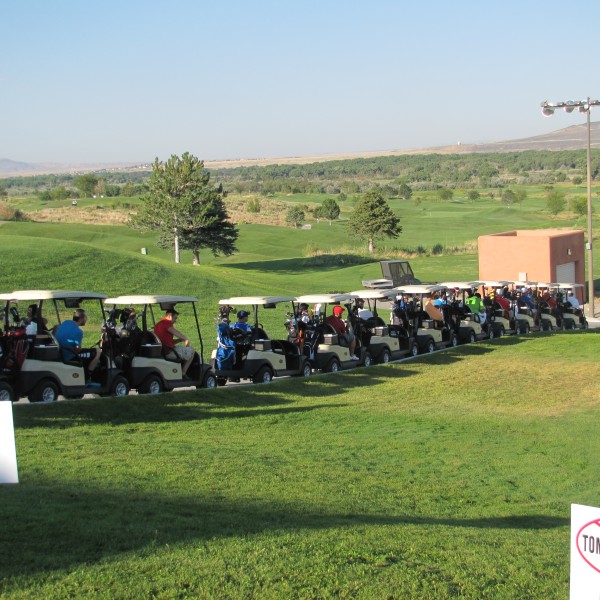 ASA-CNM 2015 Golf Tournament was a success
Jim Maddox, President of ASA-CNM, noted, "Everyone enjoyed the day with good food at the awards banquet immediately following the tournament."
Thirty vendors sponsored the event by donating prizes for the raffles. Maddox stated, "Corporate numbers were slightly down from last year, but raffle numbers were up, due in part to the nice assortment of donated prizes ranging from a 32" TV to hand tools."
The money generated from the raffle raised enough funds for ASA-CNM meeting expenses, supplies, administrative materials, speakers and training for another year as well as providing the fees to host their monthly meetings at a local hotel. This year's training will include HR and OSHA mandated information and basic First Aid and CPR training, in addition to technical training courses.