Firefighters responded to reports of a fire and heavy smoke to a body shop on May 5.
The fire broke out just before 9:45 a.m. in Tiverton, RI at Tiverton Auto Parts on 541 Bulgarmarsh Road.
Neighboring fire crews from Portsmouth, Fall River, and Westport were all called to the scene to help, reported Colin Spence, WPRI.com.
The cause of fire is under investigation.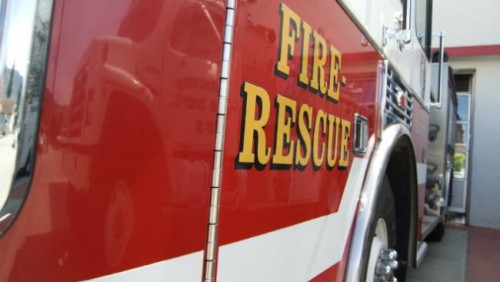 WPRI.com