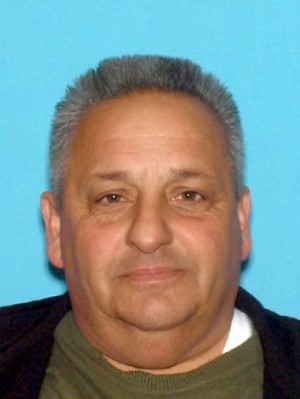 Gennaro Dicecilia, owner of Automotion LLC, was sentenced to three years in state prison for failing to turn over collected New Jersey sales tax.
Gennaro Dicecilia, 58, of Toms River, was sentenced to three years in state prison by Superior Court Judge Timothy P. Lydon in Mercer County. He pleaded guilty on July 14 to a second-degree charge of failure to turn over collected New Jersey sales tax. He must pay restitution to the New Jersey Division of Taxation of $220,797, representing the sales tax he failed to remit, plus penalty and interest.
Dicecilia was charged in a Nov. 14, 2013 indictment stemming from an investigation by the Division of Taxation Office of Criminal Investigations and the Division of Criminal Justice.
In pleading guilty, Dicecilia the owner of Automotion LLC on Route 9 in Toms River, admitted that he collected $156,564 in sales tax from car buyers that he purposely failed to turn over to the State of New Jersey. In November 2011, the Division of Taxation was conducting a routine canvass of used car dealerships in Ocean County to identify dealerships that were not properly registered or licensed. During the canvass, it was determined that Dicecilia had failed to file any sales tax returns or remit any sales tax for Automotion since the dealership opened in 2007. The Division of Taxation demanded payment of the dealership's outstanding sales tax, and Dicecilia subsequently filed sales tax returns. However, an audit by the Division of Taxation revealed that he deliberately hid information about the number of cars sold and the sales tax that he collected. Further investigation based on vehicle title transfer records kept by the New Jersey Motor Vehicle Commission determined that Dicecilia had collected $205,157 in sales tax, while he remitted only $48,593 during the civil audit.
"Even after the Division of Taxation confronted him about his failure to turn over sales tax, Dicecilia tried to deceive the state about how much he had collected," said Acting Attorney General Hoffman. "We won't tolerate dishonest merchants who defraud the State of New Jersey and its honest taxpayers."
"Working with the Division of Taxation, we are aggressively targeting tax cheats," said Director Elie Honig of the Division of Criminal Justice. "Honest taxpayers should not have to foot the bill for unscrupulous business operators who evade their tax obligations."