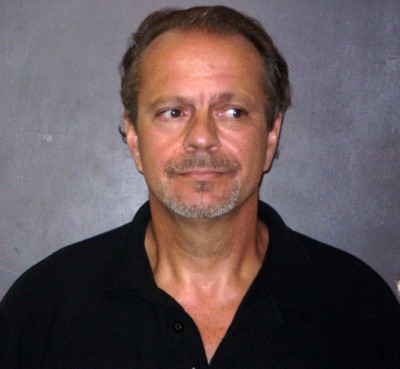 Gregory Christofakis has pleaded guilty for his role in a plot to have his ex-wife killed and his girlfriend's ex-husband beaten up, conceding there is enough evidence that a trial would end in his conviction.
Since Christofakis' arrest Oct. 4, 2012, the former owner of Greg's Auto Body on New Haven Avenue has been in custody under a $1 million bond on charges of attempting to commit murder and conspiracy to commit assault.
He allegedly hired a drug-addled ex-con to kill his estranged wife and break the legs of his current girlfriend's ex-boyfriend, reported ctpost.com.
Last October, Christofakis was arrested on a warrant at the McDougall-Walker Correctional Institution in Suffield on new charges of criminal attempt to violate a protective order and criminal attempt to tamper with a witness.
He and his then-girlfriend, Ziba Guy, 48, a former Westchester doctor, were charged in the macabre plot to eliminate or maim their one-time paramours, reported ctpost.com.
Due to her role in the scheme, Guy is serving 51 months in prison.