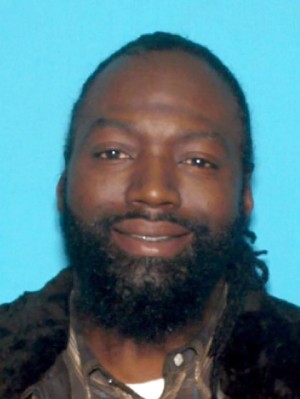 Maurice Douglas, 42, pleaded guilty to one count of second-degree insurance fraud.

In March 2014, Douglas reported to East Orange police a carjacking at his residence. When police responded to the scene, Douglas said that two males stole his 2007 Mercedes S-550 from him as he exited the vehicle at his house. He further alleged that one pointed an assault rifle at him, while the other stole his cell phone. Douglas said the men fled in the Mercedes and another vehicle.
The following day, East Orange police discovered Douglas' car in an abandoned lot – its headlights and taillights stripped with evident damage to its body and windshield. That same day, Douglas called Plymouth Rock Assurance and filed a claim for the value of his car, saying that he was carjacked.
An investigation by the East Orange police uncovered time and date stamped surveillance video of the immediate route that Douglas claimed his assailants fled. Those videos did not show either of the vehicles the carjackers were purportedly to have been driving when they fled.